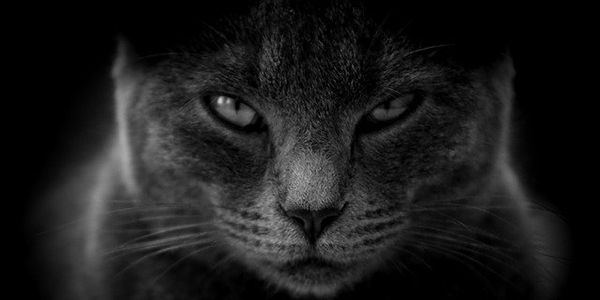 If you have an aggressive cat, life can get rough.


While aggression in cats is tough on you, it may be even tougher on your cat. Identifying the root cause of the aggression and taking steps to alleviate the situation could lessen the aggressive behavior or eliminate it all together.

The first step to take when you notice aggression in your cat is to visit your veterinarian. There are many underlying medical issues that can cause aggression, including elevated thyroid levels and joint, muscle or stomach pain.
A veterinarian may take a blood sample, x-rays, an ultrasound, or run other tests to rule out any medical issues. Once those are ruled out, you can implement behavior modification strategies and start making environmental changes to see results.

Read More