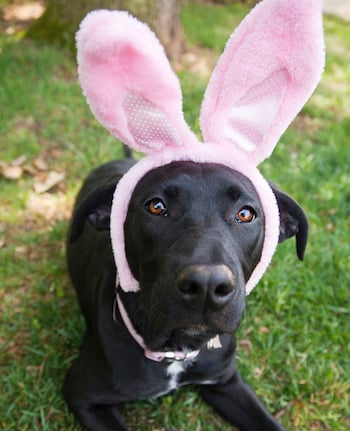 Easter is a great time to celebrate with family, but if you have pets, there are a few extra things you might want to think about if you want to keep them happy, healthy, and safe.
Decorating can be dangerous
Some of the plants and flowers that are commonly placed around the house and on tables this time of year can cause some serious problems for your pets. A few of the more common, and more dangerous, Easter-associated plants & flowers are listed below, but for a more extensive list of poisonous plants and flowers – and some nontoxic alternatives check out Toxic and Non-Toxic Plants on the ASPCA's webpage.

Read More