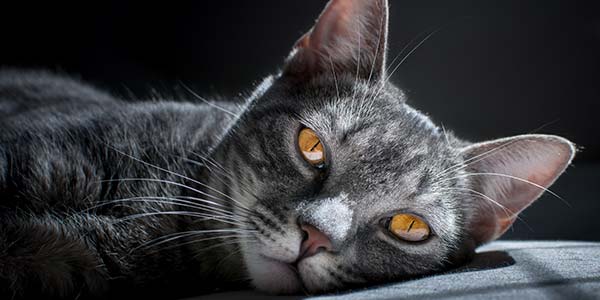 Bringing a new cat into your home is a fantastic thing! You're going to have such a fun time together!
But given that it's likely to be a big change for your kitty, regardless of where you got them from, don't be too surprised if they don't blend and settle in right away.
All cats go through some sort of an "adjustment period" when first arriving in a new home.
This is when they're becoming familiar with their new surroundings and family members and figuring out how they fit into it all. How long any cat's "adjustment period" is depends on the cat, the home, and a host of other factors.
Thankfully, there are some things you can do and some products you can have on hand to help ease your new cat's transition and help them feel more "at home" and comfortable in your home.
Read More