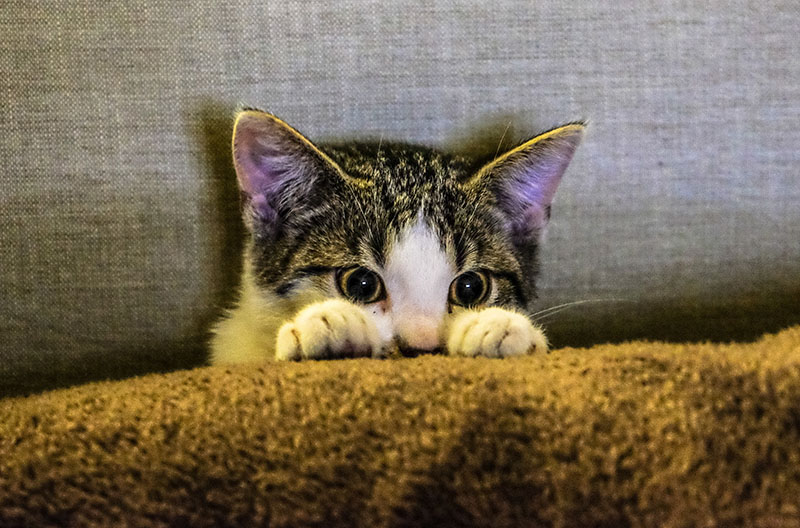 Like with any holiday, you can be sure of two things when it comes to your cat and Halloween:
#1. Your cat does not appreciate your noisy, candy-fueled celebrations
#2. Refer back to #1
Besides further confirming your cat's belief that holidays are annoying and not focused enough on their needs, Halloween can be a real problem if you're not careful. Here are the Top 10 Halloween dangers for cats you need to watch out for.
Read More