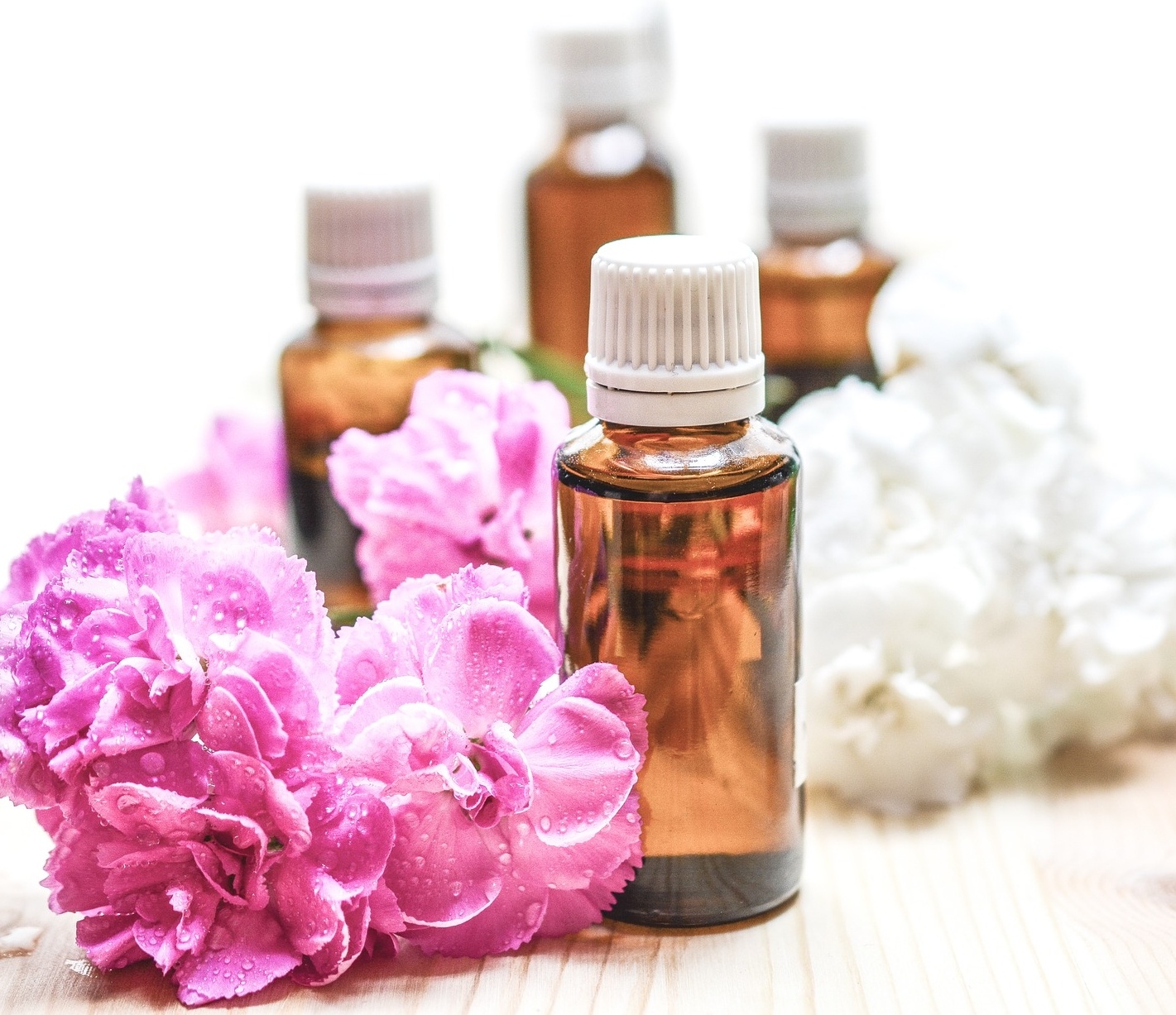 Use Caution With Scents Around Your Pets
Homes and offices—and you—can benefit from a little "scent therapy." After all, the sense of smell is the oldest, most primitive of all the senses and certain scents and smells can trigger strong memories or alter mood and behavior. This is the case with people, as well as with our pets. That said, just because a scent (or method of dispensing it) is safe for you, or even a small child, doesn't mean that it'll necessarily be safe for, on, or even around your cats or dogs.
As a general rule, cats are often more sensitive to the potentially-toxic and other dangerous effects of essential oils and other scents than dogs are, but it very much depends on the scent, the delivery method, and the pet. If you plan to use any of the items listed below, please be aware of the potential problems of doing so and take the necessary precautions so that they don't wind up sickening or injuring your pets.
Read More