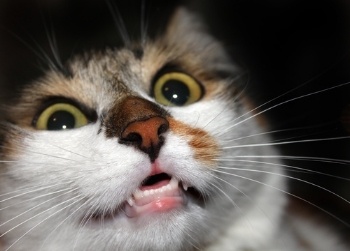 Hard Pill to Swallow?
Pills and capsules tend to be the mainstays of medicating cats and dogs. But what if your pooch or kitty is difficult to "pill?"
Lots of dogs and many … most? … cats can be quite "unaccepting" of such forms of medications. So much so that a joke about the trials and tribulations of giving a cat a pill became a bit of a viral sensation. So what are you to do when Fluffy or Fido need meds?
Read More