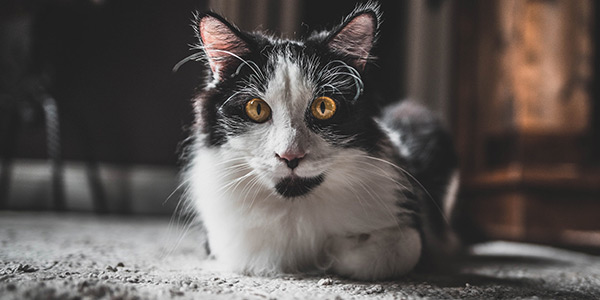 Your cat is the sweetest, most adoring, cutest love of your life… until they drop a land mine in their litter box that's toxic enough to clear buildings and send villagers running for the hills.
"A demon has awoken!" they shout into the night, running for safety and pinching their noses.
If your cat's litter boxes are always a little too… ripe… here are some simple tips and tricks to tame the smell.


Read More