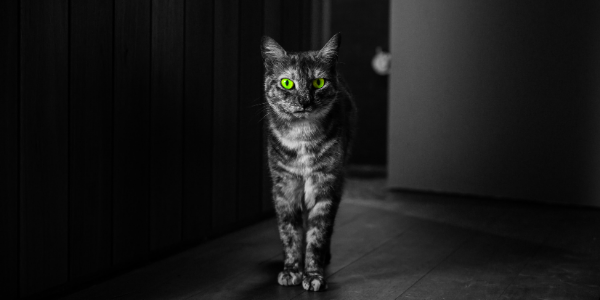 Let me start by saying this… A cat that cannot pee is a cat that's going to die, unless appropriate veterinary medical care is provided immediately.
Urethral obstruction is a severe, acute, and critical medical emergency.
If you take nothing else from this initial installment in my article series about feline urethral obstruction, I hope you will at least appreciate the importance of being able to promptly recognize this common pet emergency. The second and third installments will deal with 'what to do' in the event of a urethral obstruction and the steps you should take to minimize its likelihood or prevent it all together, respectively.
Read More