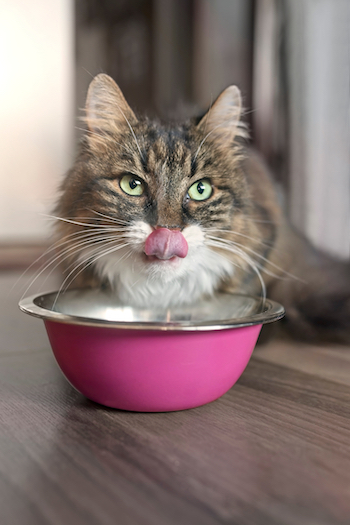 The common theory is that cats are just picky about food.
They turn their noses at their bowls for no other reason than to drive their people to an early grave or insanity — or both. If you've ever dealt with a cat that seemingly refuses to eat, it's easy to feel like their only pleasure in life is to psychologically torture you and waste all of that expensive food you were sure they'd love.
And you are certainly not alone in feeling a little crazed and helpless sometimes. As for that theory about cats just being picky, it's somewhat true, but there's a whole lot of nuance.
Read More