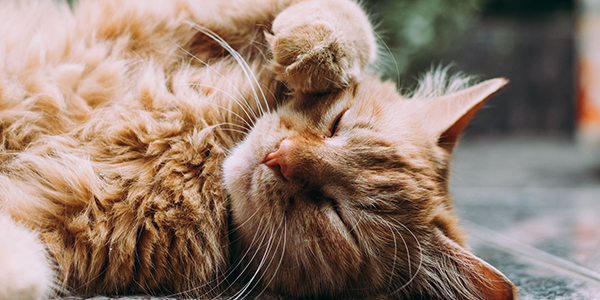 When bacteria get to the root of your cat's teeth
Many a cat is brought to the veterinary office because of a sudden swelling under one of their eyes, possibly accompanied by a decrease in their energy level and appetite.
Though it's not always the case, these swellings are often the result of a tooth root abscess — an infection that occurs at the base of the tooth, under the gumline.

A tooth root abscess is easily confirmed on dental x-rays. An abscess happens when bacteria gain access to the deeper structures of the tooth, where the local environment can be ideal for bacterial growth. The infection causes inflammation and starts to erode the tooth structures.

Read More