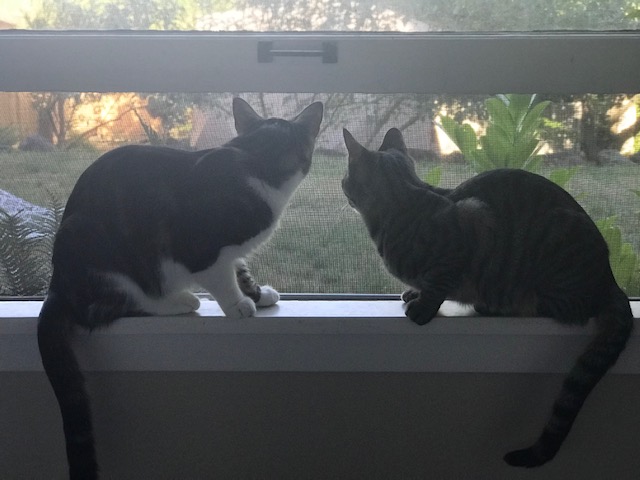 Cats may be more like humans than we realize
Even the best of friends can be annoying on occasion, forcing us to just ignore their calls. Some of us may even have family that drive us crazy. So, cats that are familiar can also find a reason to hate one another. That being said, I had never personally watched my own cats getting in – well – a "cat fight." Until recently.
We adopted siblings as kittens from a shelter and for the past three years, despite having polar-opposite personalities, they have been very affectionate and at times inseparable. In fact, originally the two were adopted along with a third sibling, but due to a freak accident, we had to put him down shortly after the adoption. A horrible situation and I only mention, because that loss brought the other two cats closer. Again, until recently.
Read More