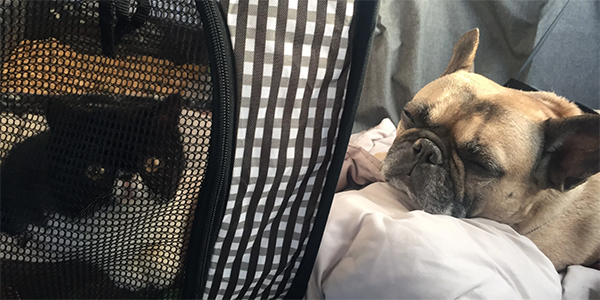 For most of us, the thought of taking a drive with the cat in the car is probably not that appealing. But believe it or not, if a cat is properly acclimated and conditioned to riding in a car, they will actually learn to
really
love it. And you will too!
During the summer months and around the holidays, many of us plan or go on family vacations and more commonly families are including their furry feline. The summer is also a busy time for people buying and selling homes, which sometimes means a long-distance move.
Hopefully, your cat is young or has not had a traumatic experience in the car, making your upcoming road trip more viable. Don't despair if this is not the case, even "more mature cats" can be taught new car riding tricks.
Read More