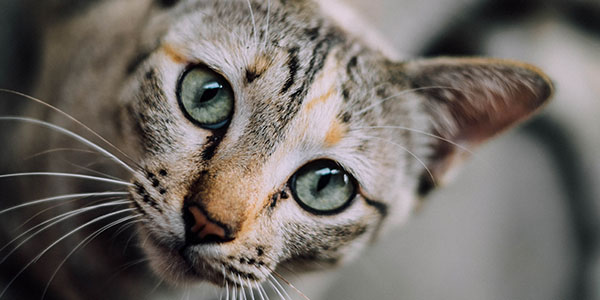 If your cat insists on waking you up at 4 a.m. every day it's probably because they tricked you at some point in the past and then kept tricking you because you were so easily tricked.
Congratulations, you have been outsmarted by an animal that comes up to your shins and poops in a box in the corner.
The good news is that you're not alone. Cats are wily creatures who are excellent at training their people to do what they want; e.g., annoying them in the morning for food and attention. The better news is that you can recondition your cat to stop waking you up before the sun rises or raising hell at night while you're trying to sleep.
Read More